New Year in Montenegro is an experience you must try.
New Year is getting closer. Cities are slowly getting their festive decorations. Smiles on random passers-by are more and more frequent, the shop windows sprinkled with snowflakes invite us to inspect their raffles and shelves. That is where we'll find presents for our loved ones.
As the festive euphoria arrives, numerous decisions trouble our minds. On a long list of things we want to do, which places to go and, above all, what kind of people will be in the next year, there is always the question of spending New Year's holidays.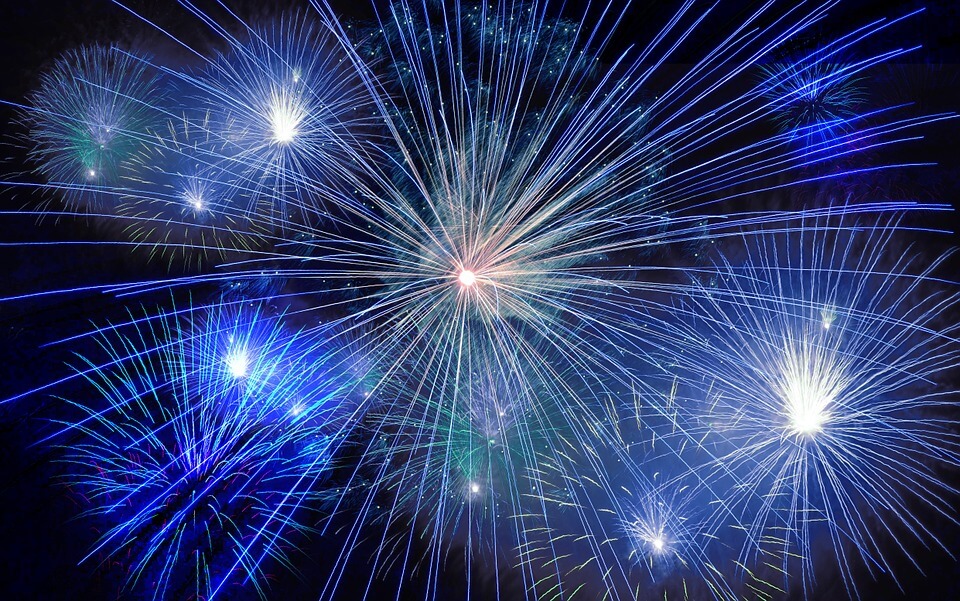 Back in the days, mountains were the main choice for these celebrations with mandatory winter sports, but that's all changing now. More and more people nowadays opt for a pleasant Mediterranean climate and the blue sea, instead of the white, snowy, mountain peaks.
In this blog, apartments in Becici, Popovic show you exactly what you can expect for New Year in Montenegro.
New Year in Montenegro, because the Montenegrin coast is the most popular holiday destination in the region
Although small, Montenegro is famous for its natural beauty. At almost every step you can see incredible contrasting landscapes that perfectly complement each other.
And while spending holidays in Montenegro is what everyone knows, winter holidays are also becoming more popular on the tourist map.
Because, what is more beautiful than the cold wind in the face of the warm sunshine? Is there something better than enjoying coffee in a cafe bar when you know that other people have to drink tea and warm themselves up? Believe it or not, these small pleasures you can find for New Year in Montenegro.
New Year in Montenegro – Unforgettable Parties in Budva
Of course, the main reason for the New Year's trip is a welcome that you will remember forever.
If you always expect the best party wherever you go, Budva is the right place for you. This town lives 24/7, no matter the season. Therefore, it's not surprising that many tourists call it the epicenter of good fun.
Almost nowhere in the world can you encounter such a concentration of restaurants, cafes and clubs arranged along the city promenade and in the Old Town. All of them offer interesting New Year's programs for every taste.
Since 2000, the New Year in Montenegro has received another event. Namely, Budva organizes a welcome on the old town square. With the sounds of famous singers from the ex-Yu music scene, you will experience a real party in the open, and this year the stage will host Halid Bešlić and Marija Šerifović. Then there's the Belgrade Syndicate, Partibrejkers, Van Gogh, while Dino Merlin, with amazing fireworks, will be there for New Year's Eve.
New Year in Montenegro – Cultural Events in Kotor
The beautiful Kotor with its old walls has always been in the main seat of culture.
Traditionally, the Old Town is the home of rock 'n' roll during the wildest night. You can expect the same this year, when you'll be greeted by the well known sounds of Damir Urban and Darko Rundek from the main and largest Weapon Square.
You can continue celebrating in one of the pubs. Or, in the famous Maximus discotheque. For 11 years now, it is the main place for electronic music, world DJs. But also the best performers of the singers and bands from the region.
In addition to a rich musical program, Kotor also prepared a special gastronomic event "From Christmas to Christmas". On it all your senses will enjoy the recognizable Montenegrin specialties.
World Glamor in Porto Montenegro
If you want to enter the New Year as a World Jet Set, choose the elite welcome in Porto Montenegro.
Except for the incredible luxury that you will encounter at every step, this New Year in Montenegro stands out from the rest for a kind of party. It's about a thematic celebration that relates to a real carnival of beautiful masks.
Thus, Porto Montenegro led its guests through the "Golden 70s" and "Paris Cabaret" last year. We can hardly wait to see what is being prepared for the welcome of 2019.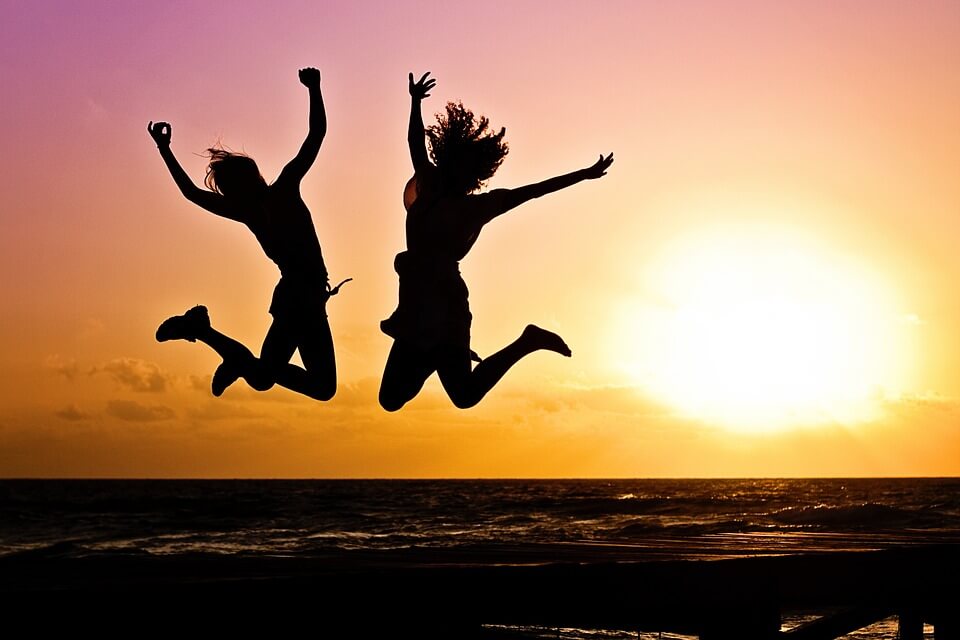 To fully enjoy the holiday during New Year's holidays, you do not have to worry about the ideal accommodation because Popovic apartments are located in the most beautiful part of Becici, and from there you can go to any desired direction for a welcome.
Apartmani Popović
Dragi gosti, ako tražite apartman gde su privatnost i gostoprimstvo na visokom nivou onda ste došli na pravu adresu.
Rezervacija apartmana
Rezervacija apartmana Budva - Bečići je izuzetno laka uz našu formu u koju samo treba da unesete Vaše podatke, apartman za koji ste zainteresovani i datum od kada do kada želite letujete i mi ćemo Vam se odmah javiti da Vam potvrdimo Vašu rezervaciju apartmana!
Prijavite se na našu mail listu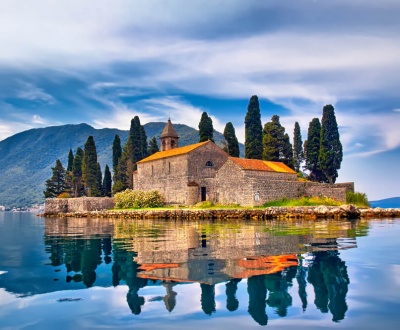 Crna Gora 2019. godine donosi toplo, bogato leto koje je idealno za…
[easy-share counters=1 counter_pos="inside" native="no" hide_total="yes" fullwidth="yes" fullwidth_fix="100"]