Find the Best Accommodation in Budva for Summer 2019
Finding the best accommodation in Budva can be a true nightmare sometimes. Typing in key phrases like "appartments for rent" or "accommodation in Budva" in your search bar simply isn't enough. The results you get are far too wide and generic. You need something better.
So, how do you know what is the best choice for you and your family? How can you know which option will offer you the best summer holiday experience?
In this blog, we will give you some valuable advice on how to choose the best accommodation in Budva for summer 2019 and have an amazing holiday with your family.
Accommodation in Budva has to satisfy all your individual needs
In order to choose the best accommodation in Budva, you need to spend some time and find all the right offers. Don't hesitate to contact all the websites that spark your interest but first filter your search to get the most relevant results. You need for find something that perfectly fits your needs.
In fact, you can tell a lot about the company by the state of their website. If their online presentation is chaotic, obsolete and neglected, that's probably the case with their accommodation as well. As soon as you get in touch with them, make sure you ask about everything you want to know. Remember that if it sounds too good to be true, it probably is.
Potential problems with reservation
One of the most common problems people encounter on their search for the best accommodation in Budva concerns reservations. Even if you find the right company with an amazing offer, how will you know that your reservation is safe? This is especially important if you like planning ahead and want to make sure that you have everything ready for the summer of 2019.
You can go two ways from here. On the one hand, you can research the accommodation yourself, see everything they have to offer and check out all the reviews online. It's a difficult and arduous task but at least you'll be certain that you've done all you can to find the best accommodation in Budva. On the other hand, you can leave it all to professionals – travel agencies. It is their job to find the perfect apartments for you and your family but it will, obviously, take a larger chunk of your holiday budget.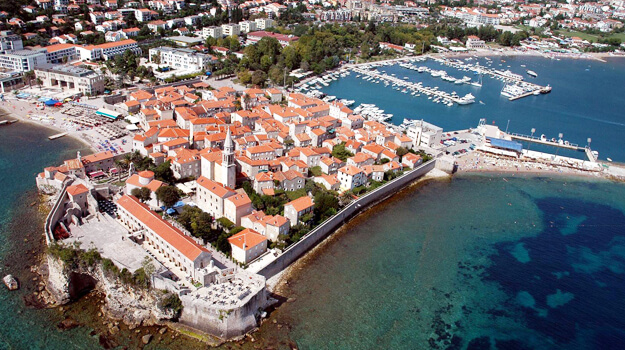 Compare prices online
Thanks to the development of the world wide web in the past few decades, now you can find pretty much anything you want online. Obviously, this is the path you will take during your search for the best accommodation in Budva. Get on the web, look at various offers online and compare the prices. Of course, don't get carried away by extremely low prices that some companies offer. The best offer usually isn't the cheapest one.
In the same manner, you can compare the prices offered by agencies and the ones provided on the company's website. That way, you can spot the difference and find out exactly why they're there.
Be cautious when choosing the best accommodation in Budva
Although most of the apartments offered on the web tend to have all the basic amenities, make sure you bring your own stuff as well. Sometimes it's better to bring your towels just in case, as well as your own utensils. Personal hygiene should be your priority. You never really know what you might encounter, even if everyone says it's the best accommodation in Budva.
As it is with most things in life, don't be too gullible and trusting. Take everything in with a dose of doubt so you can be a bit more critical about various offers you find online. Research everything as much as possible. It will pay off in the end.
Best Accommodation in Budva – Popovic apartments
If you decide to give Popovic apartments a chance, be certain that we'll answer all of your questions and provide you with all the necessary information. Our greatest success is the satisfaction of our customers and positive reviews we get on a regular basis. Visit our website and take a look at our offer: one-bedroom apartments, two-bedroom apartments, and four-bedroom apartments.
Apartmani Popović
Dragi gosti, ako tražite apartman gde su privatnost i gostoprimstvo na visokom nivou onda ste došli na pravu adresu.
Rezervacija apartmana
Rezervacija apartmana Budva - Bečići je izuzetno laka uz našu formu u koju samo treba da unesete Vaše podatke, apartman za koji ste zainteresovani i datum od kada do kada želite letujete i mi ćemo Vam se odmah javiti da Vam potvrdimo Vašu rezervaciju apartmana!
Prijavite se na našu mail listu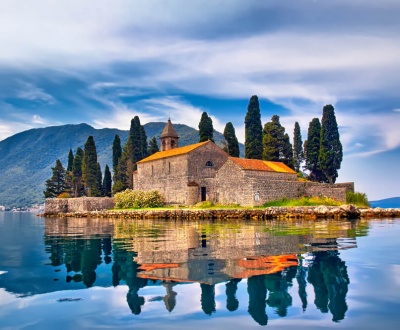 Crna Gora 2019. godine donosi toplo, bogato leto koje je idealno za…
[easy-share counters=1 counter_pos="inside" native="no" hide_total="yes" fullwidth="yes" fullwidth_fix="100"]